I can't find a reason why I'm in love with England and the UK. I first visited in 1989 and ever since I've been there every year. So late 80s, early 90s London was kind of home and it felt a lot like Mike Leigh.
It was pretty much Thatcher grey and fucked up, but from that rot emerged an incredible power. Mainly electronic UK garage at first, later in that decade bound to bands like Pulp. London is/was a magnet and it always manages to advance into being avantgarde, bohemian and cool. It was always the mix, from Germany white rural Stuttgart or pale Berlin it's always a thrill to dive into Brixton or wherever the trip leads you to.
And yes, I discovered it – so me – from the culinaria. As people from all over the world made it their home I still haven't it sorted out whether my best curry was in Colombo or Manchester. My last finding: Smokestak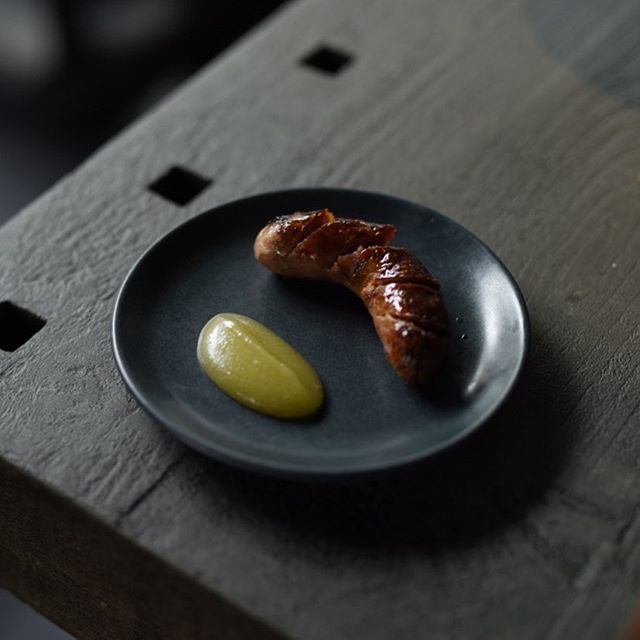 I just don't know and no explanation is needed. Just want to be back soon … in Albion.